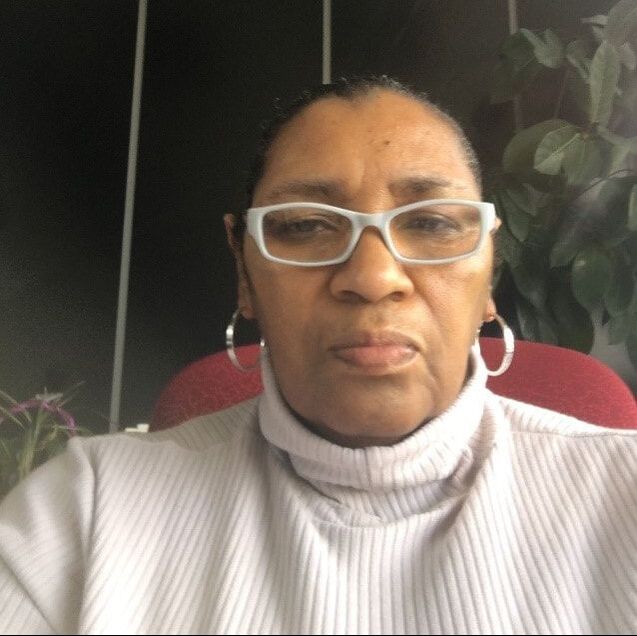 Theresa Byrd (Board Chair)
Theresa Byrd is the Deputy Court Administrator for the Jackson Court Family Court Services.  She has been employed for 49 years in various capacities.  Her responsibilities are the overall operations of a continuum of services for youth and families referred to or under the supervision of Jackson County Family Court Services.  This includes the residential and community-based prevention and diversion services for youth and their families at risk of delinquent behavior.  She also manages those who provide supervisory function to youth under supervision as ordered by the judiciary, case management services for youth in residential care and those re-entering the community on aftercare status. Ancillary programming includes restitution services, home detention and electronic monitoring of youth detained in the community pending their judicial hearing, and after school programming for youth at high risk of re-offending.  Ms. Byrd received both her Undergraduate and MBA from Friends University in Wichita, Kansas. She has served on the AdHoc Board for nine years and currently serves as the board chair.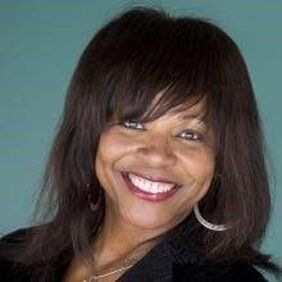 Dr. Eleanor Lisbon
​Dr. Eleanor Lisbon has been a board member of AdHoc for three years. She is a native of Kansas City, Missouri and has lived in KC for over 40 years. Eleanor is a proud graduate of Howard University from which she received her undergraduate and medical degrees. She completed her residency in Family Medicine and completed her Master's degree in Public Health at the University of Kansas Medical Center. She is currently the Vice President of Clinical Development at Imara. As a lifelong member of Macedonia Baptist Church, she is married to Dr. David Lisbon and the proud mother of three adult children.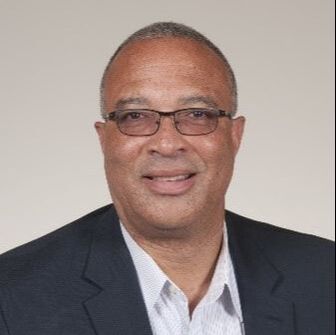 ​
Dr. Michael Moncure
​Dr. Michael Moncure grew up in Oakland, CA, went to USC in LA and received a Biomedical Engineering degree, then attended the University of Washington for Medicine, Howard University Hospital for Surgical training, and University of MD Shock Trauma Center for Surgical Critical Care and Trauma. After five years at Cooper Health Systems in Camden, NJ as a Trauma Surgeon, he worked at KU for 20 years helping to establish a Level 1 Trauma Center, and has been at Truman Medical Center for three years, where he helped establish a Level 1 ACS Trauma Center as well. Dr. Moncure is member of TMC's Department of Surgery, and a Professor of Surgery at UMKC and the Paul Coffey Endowed Chair of Surgery for Education. His major focus of research interest is microvasculature damage as a result of shock, sepsis, and tissue trauma. He has four incredible children in a variety of fields including Engineering, an NGO Director, and students. He lives with his wife in Kansas City, MO.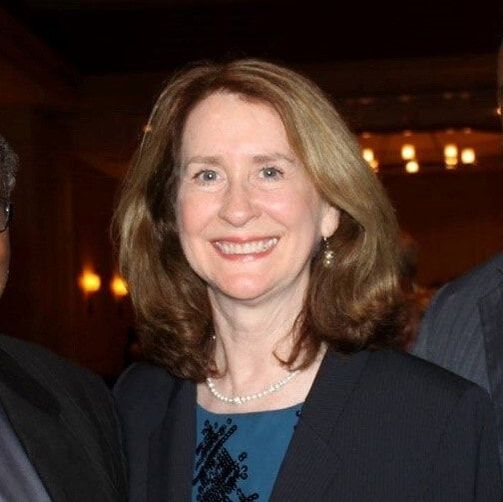 ​
Sarah Starnes
Sarah Starnes is honored to have served on the Board of the AdHoc Group Against Crime since 2015. She is a retired Licensed Clinical Social Worker. Her most recent job was at the Kansas City VA Medical Center, where she was the Coordinator of the Family Caregiver Support Program for Veterans severely injured in Iraq and Afghanistan. Her professional experience most related to AdHoc was her MSW field practicum at the Jackson County Juvenile Court, and later she was Deputy Director of an agency that provided comprehensive community-based services that were an alternative to incarceration for youth convicted of at least three nonviolent felony offenses. Her current volunteer work includes being a founder and the leader of the Heartland Alliance for Progress, which inspires, informs, and mobilizes Kansas City area residents in support of progressive causes and candidates.
​
Dr. Nicole Price
​Dr. Nicole Price owns the local leadership development company – Lively Paradox. Her company specializes in helping leaders transfer their existing knowledge and principles to delivering on the mission of their organizations. She is forever a chemical engineer, however; her personality sparked her transition to learning and development where she has led enterprise-wide development initiatives. Dr. Price is a Kansas City, MO native, and a newly appointed board member for the AdHoc Group Against Crime.
​
Steven Sullivan AAMS
Steven is financial advisor for Edward Jones and a proud native of Blue Springs, MO.  He received his bachelor's degree from Pittsburg State University in 2017, where he earned a 5-year football scholarship. In his free time, he spends time with his wife, Alejandra, their beautiful daughter, Libby, and their two golden retrievers, Honey and Goose.  We are pleased to have Steven join the AdHoc board in 2022.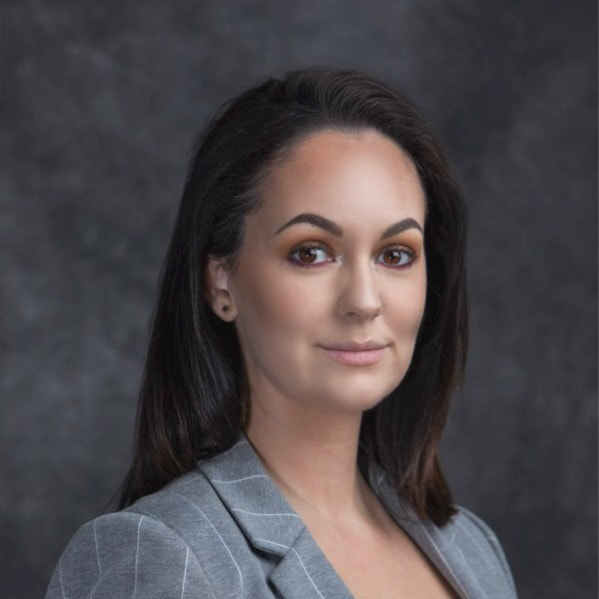 Ashley Lackey
​Ashley Lackey spent over fifteen years in the real estate industry where she became proficient in property management, asset management, and acquisitions. Most recently in that industry, she held a President and COO position with a Kansas City based investment firm. During her time in the industry she was awarded "Top 30 under 30" by Student Housing Business Magazine. She has also held an executive role in the QSR and Construction industries. Today, Ashley is a board advisory and business owner that helps businesses grow and scale. Ashley is a newly appointed board member and a native of Kansas City, KS.
Alex Edelman
Mr. Alex Edelman was born and raised in Kansas City with a belief in bettering the community. He has served on the board of directors of a number of local non-profits, including JVS, an organization that helps people from all walks of life find meaningful employment so that they can support themselves. Alex has a passion for serving his clients' needs. He has worked with individuals, couples, and families to provide an estate plan that will protect themselves and those they love should anything happen to them.
​
At the University of Missouri-Kansas City School of Law he took a broad array of estate planning classes, getting hands-on clinical experience. Mr. Edelman published a note in the Law Review and served as its Lead Online Editor. While in school he held jobs both in academic research positions and as a law clerk. Before law school, he worked as a paralegal at a local law firm. Mr. Edelman has served on the AdHoc Board for more than three years as an active member.
Address
104 Vietnam Veterans Memorial Dr.
Kansas City, MO 64111
Phone
816.861.5500/24-Hour Community Hotline 816.753.1111